This weekend saw New York's 5th annual Persian Parade and San Jose's 1st annual No Ruz Parade. Given that there are countless more Iranians in So Cal, I'm still trying to figure out why there hasn't been one there. In any case, judging from the pictures of the New York parade, it seemed spectacular. Despite it's ultra-nationalism, which is a little too much for me to consume, my three favorite pictures are posted below. To see the whole photo essay go here.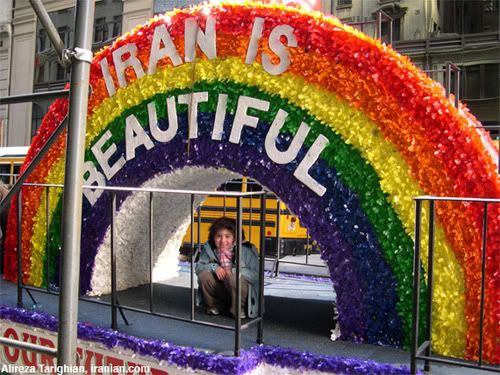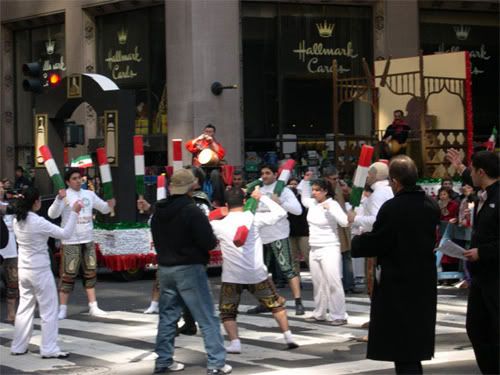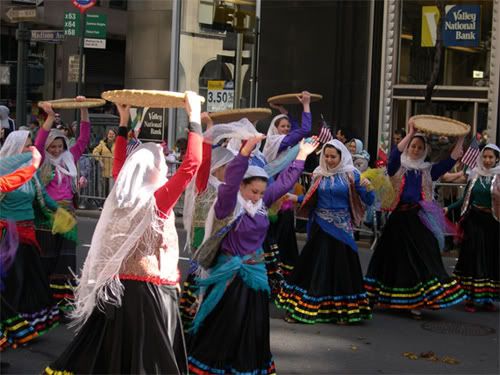 The California parade was also nice but since it was the first parade ever, they seem to have some catching up to do when it comes to meeting the bar set by the New York parade. Posted below are two pictures from the event, one of which I thoroughly enjoyed and the other which confused me. There is general disagreement amongst Iranians in the Diaspora about which flag truly represents Iran, the Shir-o-Khorshid flag, the Islamic flag, or one with no centerpiece. If it was up to me, I would scrap all flags,
seriously
, but I was a little confused at seeing the royalist flag, i.e. the Shir-o-Khorshid flag with a crown (our buddy may be stuck in the past). To see the whole photo essay, go
here
. In any case, cheers to the organizers of both parades!